And the Winner is…FF Maclane Whims!
$100 Gift Certificate for the Bali Hai!!!
If you've lived in San Diego for any amount of time, you have certainly heard of the Bali Hai… better yet, you've enjoyed an incredible sunset dinner or fabulous Sunday Brunch with truly, San Diego's BEST waterfront views!!!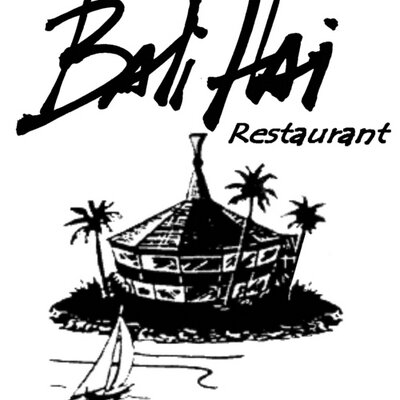 The Bali Hai, in appreciation for your hard work, dedication and sacrifice, has graciously donated a $100 gift certificate for BtL's SDFD Giveaway! To enter, simply complete the entry form below!
*Entries must be submitted no later than midnight, Friday, January 31, 2020.
*This give away is available to San Diego Fire-Rescue Department personnel ONLY.